A new version has been released that updates the Hasp driver
Uninstall BioExplorer and download and install the latest version  http://www.cyberevolution.com/Download.htm
Sentinel key not found (H0007)
The new BioExplorer version software may not be compatible with the old HASP keys. For this error with an old deep purple HASP key, try a previous version of BE Setup.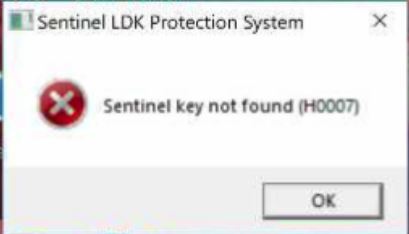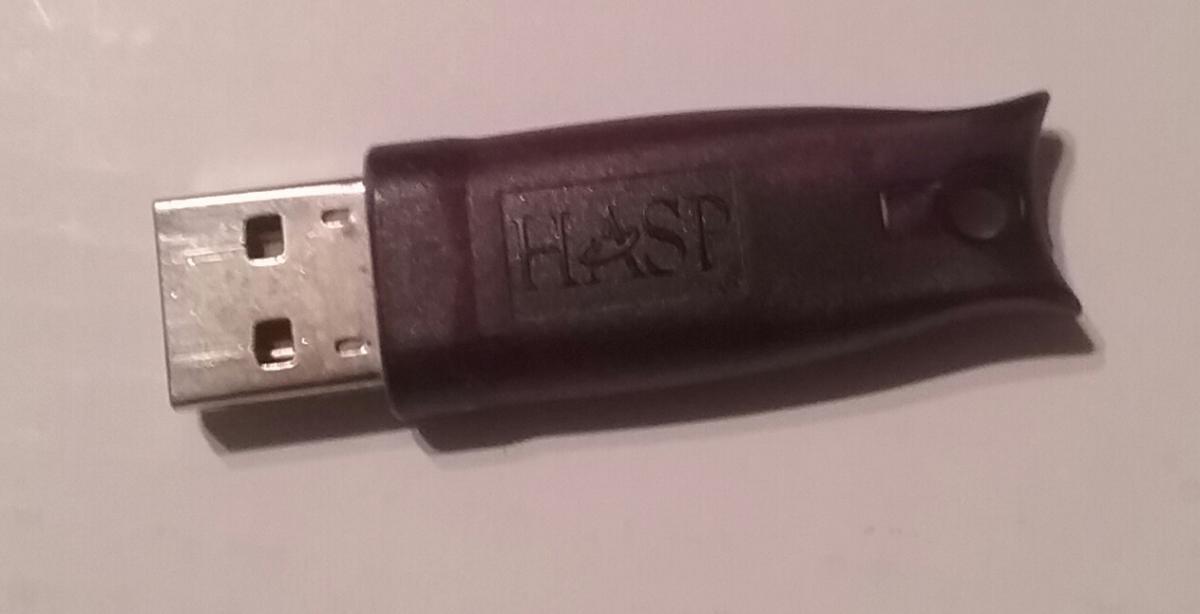 It may be that BioExplorer will still not launch.
Upgrading to the new HASP key is required in this case. Contact CyberEvolution.
Internal error 0x7101 occurred!
This error should have been corrected with the new release of the BlueDongleSetup file. Download BioExplorer version 1.7 for Blue/Purple (HASP) license dongle  Please download the newest version from CyberEvolution and install it.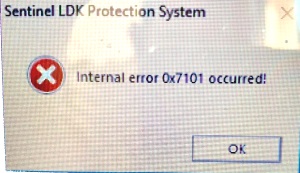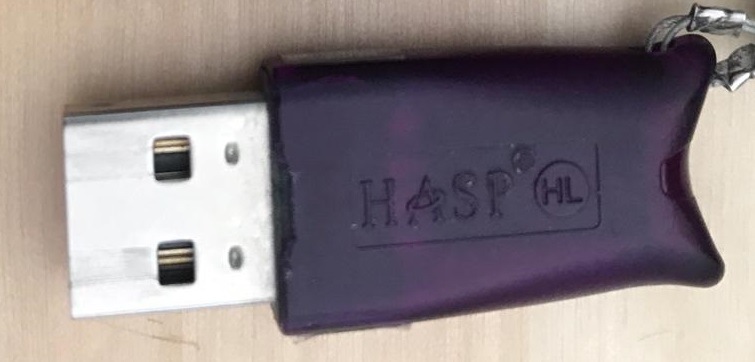 The newer USB key is blue or green and uses the new software compatible with Windows 10.

Pre-update:
The most common reason lately for this error is Windows 10 automatic updates, or possibly Windows 7. If you are willing, the easiest way to avoid this is to disable automatic updates.
Disable Windows 10 automatic updates
https://gadgets.ndtv.com/laptops/features/how-to-disable-windows-10-automatic-updates-728049
Remedies
The first thing to try to remedy it is to uninstall BioExplorer and Hasp device drivers and reinstall
In your search field type add or remove programs and select it
Select BioExplorer from the list of programs and uninstall
Select Hasp device drivers from the list and uninstall
Download the latest BE Setup file from cyberevolution.com, saving it to your computer
Right-click on the setup file and run as administrator
Other ways this has been remedied:
Revert to previous build

Restore to previous point when it worked
Remove update from control panel "Add or Remove Programs"
Microsoft's semiannual major build may not allow this

Do a system refresh which removes non-Windows programs but leaves files
Do a system reset. You will need to back up your files for this.
Restore to factory settings
Cannot open hasp driver
Reboot computer
Uninstall BioExplorer, turn off antivirus and firewall, download latest BE verion, reinstall[RUN AS ADMINISTRATOR] and reboot

Open BioExplorer application from director C:\Program Files (x86)\BioExplorer

Uninstall BioExplorer AND uninstall device driver for the HASP,

In Device Manager look for Sentinel and select the box to delete the drivers.
Reinsert the hasp
Turn off antivirus and firewall, download latest BE verion, reinstall [RUN AS ADMINISTRATOR] and reboot

Remove latest Windows update and reboot
Crashes/freezes
Uninstall BioExplorer, turn off antivirus & firewall, download latest version & reinstall [RUN AS ADMINISTRATOR]
Pendant HEG when starting a session: Pendant HEG: Change device from PN Pendant HEG to PN Pendant EEG
Alpha theta design: Open design without feedback files loaded. Request from Brain-Trainer. Then add feedback files and save design.
DVD player: Uninstall DScaler and reinstall with 64 bit version. Shared Folders/User Access - Designs/DScaler codecs only

Videos: Remove punctuation from video name and reload the video into the BE video player
Fails to launch
Uninstall BioExplorer, turn off antivirus and firewall, download latest BE verion, reinstall [RUN AS ADMINISTRATOR] and reboot
Be sure only one instance of BioExplorer is open.
Remove AVG antivirus (has uninstalled BioExplorer). We recommend Defender.
Lenovo computers: Remove Lenovo System Interface foundation from control panel and reboot; remove any and all Lenovo "bloatware" you do not need
Run in compatibility mode for Windows 8 and reset Windows settings to default
Revert to previous Windows build
Do a system refresh (unistalls programs but retains files)
Complete Windows reinstall
Hasp not found
Connect hasp USB key into computer's USB port. BioExplorer will not run without it.
Be sure you are using the hasp for BioExplorer and not a different application
(-10): Stop using Remote Deesktop to control the PC
Try running in Compatibility mode for XP