A new version has been released that updates the Hasp driver!
This seems to have been responsible for the failure to launch issue.
The new hasp software included in BioExplorer is not compatible with old hasp keys!
Uninstall BioExplorer and download and install the latest version:
http://www.cyberevolution.com/Download.htm
Sentinel key not found (H0007)
New BioExplorer version software is not compatible with the old HASP keys.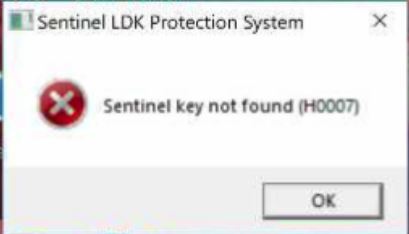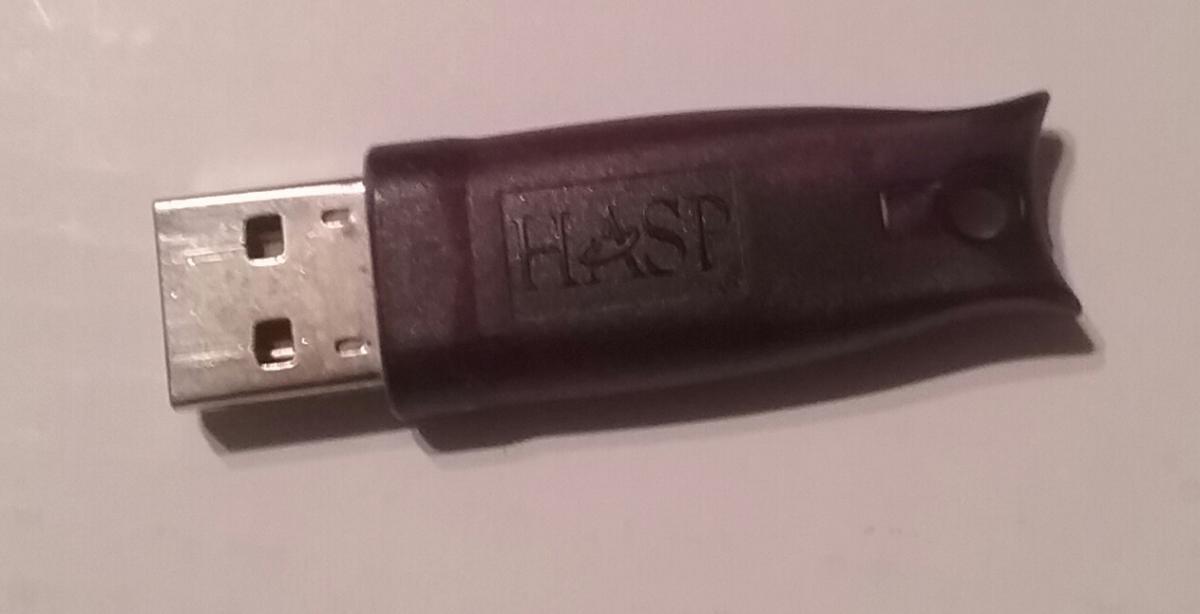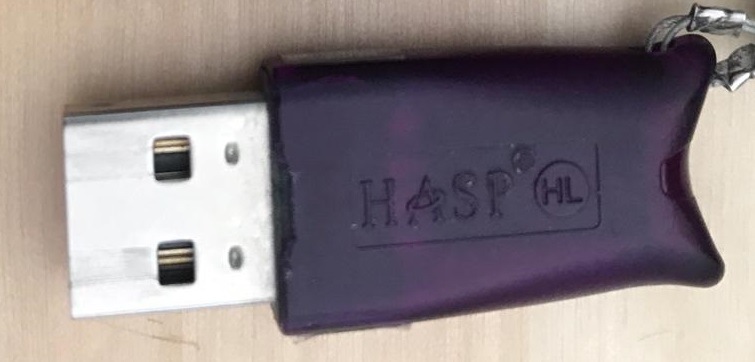 Upgrading to the new HASP key is required in this case. Contact Brain-Trainer or CyberEvolution.
The newer hasp is blue and uses the new hasp driver software compatible with Windows 10.

Pre-update:
The most common reason lately for this error is Windows 10 automatic updates, or possibly Windows 7. If you are willing, the easiest way to avoid this is to disable automatic updates.
Disable Windows 10 automatic updates
https://gadgets.ndtv.com/laptops/features/how-to-disable-windows-10-automatic-updates-728049
Remedies
The first thing to try to remedy it is to uninstall BioExplorer and Hasp device drivers and reinstall
In your search field type add or remove programs and select it
Select BioExplorer from the list of programs and uninstall
Select Hasp device drivers from the list and uninstall
Download the latest BE Setup file from cyberevolution.com, saving it to your computer
Right-click on the setup file and run as administrator
Other ways this has been remedied:
Revert to previous build

Restore to previous point when it worked
Remove update from control panel "Add or Remove Programs"
Microsoft's semiannual major build may not allow this

Do a system refresh which removes non-Windows programs but leaves files
Do a system reset. You will need to back up your files for this.
Restore to factory settings